Are you looking for an exclusive gift for an incoming event?
You need a unique artwork in Italian-handmade quality?
You don't know what present but you need it as soon as possible?
You'll have the highest quality in less than few clicks and you can choose between more than 2000 art piece ready to ship!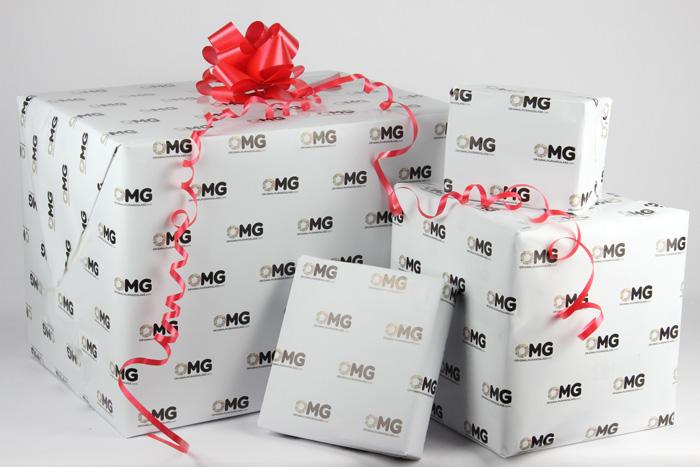 Here what you can get:
HANDMADE ARTWORK with italian highest quality


GIFT IDEAS WITH YOUR PRICE RANGE


GIFT BOX


ENGRAVED ITEM with your sentence


YOUR GREETINGS MESSAGE in the parcel


SHIPPING DIRECTLY TO THE GIFT RECIPIENT


CERTIFICATE Original Murano Glass OMG® of authenticity included


DEDICATED CUSTOMER ASSISTANCE to help you with suggestions, to verify items availability and delivery timing
Engraved on surface
Custom decoration on surface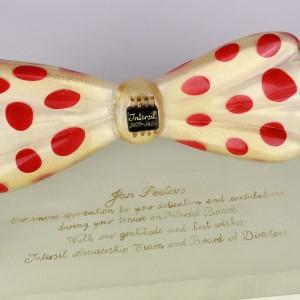 Custom decoration sentence
Greetings message made by us
Need a little help deciding on a theme or product?

We have hundreds of products that can be customized with personalized message, engraved or decorated with gold or silver, and made in different colors so you can turn almost anything into your own unique creation.

For urgent situation contact us by phone or filling the direct contact form below!