Corporate Gifts for business events and meetings
---
Do you want to reward your employees or impress your clients with a refined and customized corporate gifts? Are you organizing an event and look for the craft and exclusive gadgets?

We can create custom pieces in large quantities, but also provide you stock artworks for urgent situations!
An elegant italian style to remember a special day
Here's what we offer to create your perfect Corporate Gift:
Tailormade Artglass of highest quality
Gift ideas for your price range made in Italy
Gift boxes, elegant, with your customization
Names customization with possibility of engraving and paint, in silver or gold, your names on glass/packaging
Original Murano Glass OMG® certificate included for every single item
Complete managment of shipments to your company or to the final recipient
Dedicated customer service with our experts

Need a little help deciding on a theme or product? We have hundreds of products that can be customized with personalized labels and in different colors so you can turn almost anything into your own unique creation. Let's find the perfect gift style for you and contact us now!

We worked for: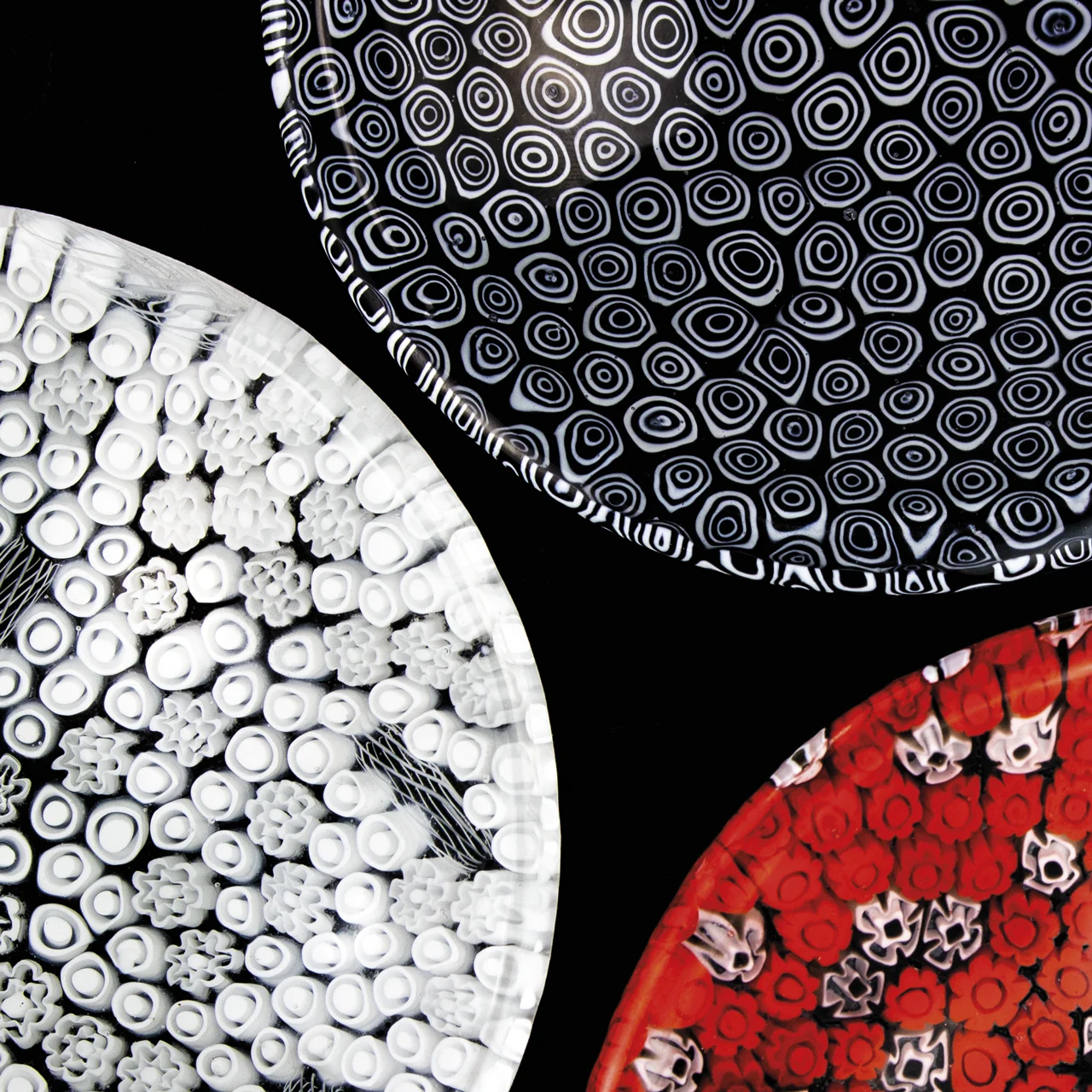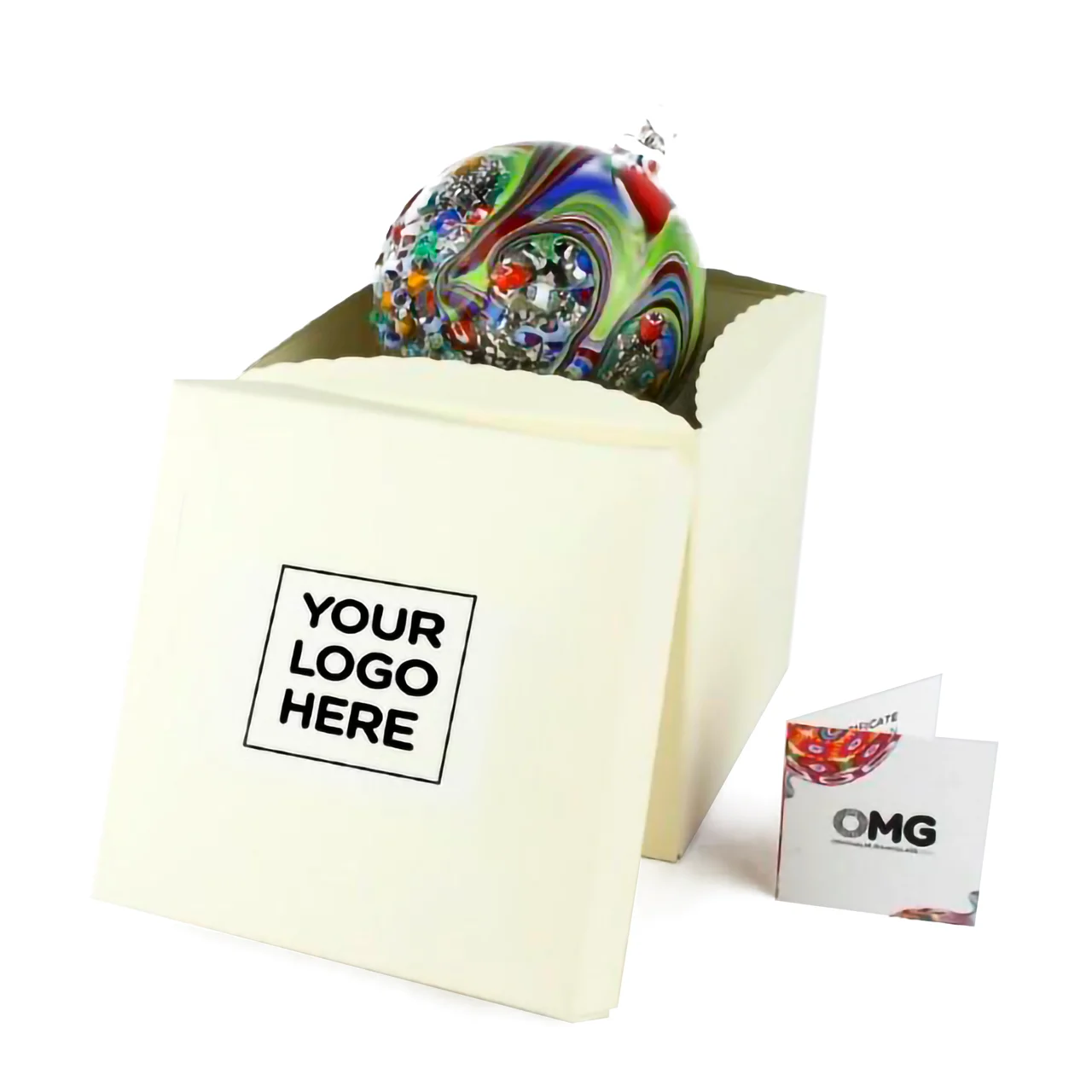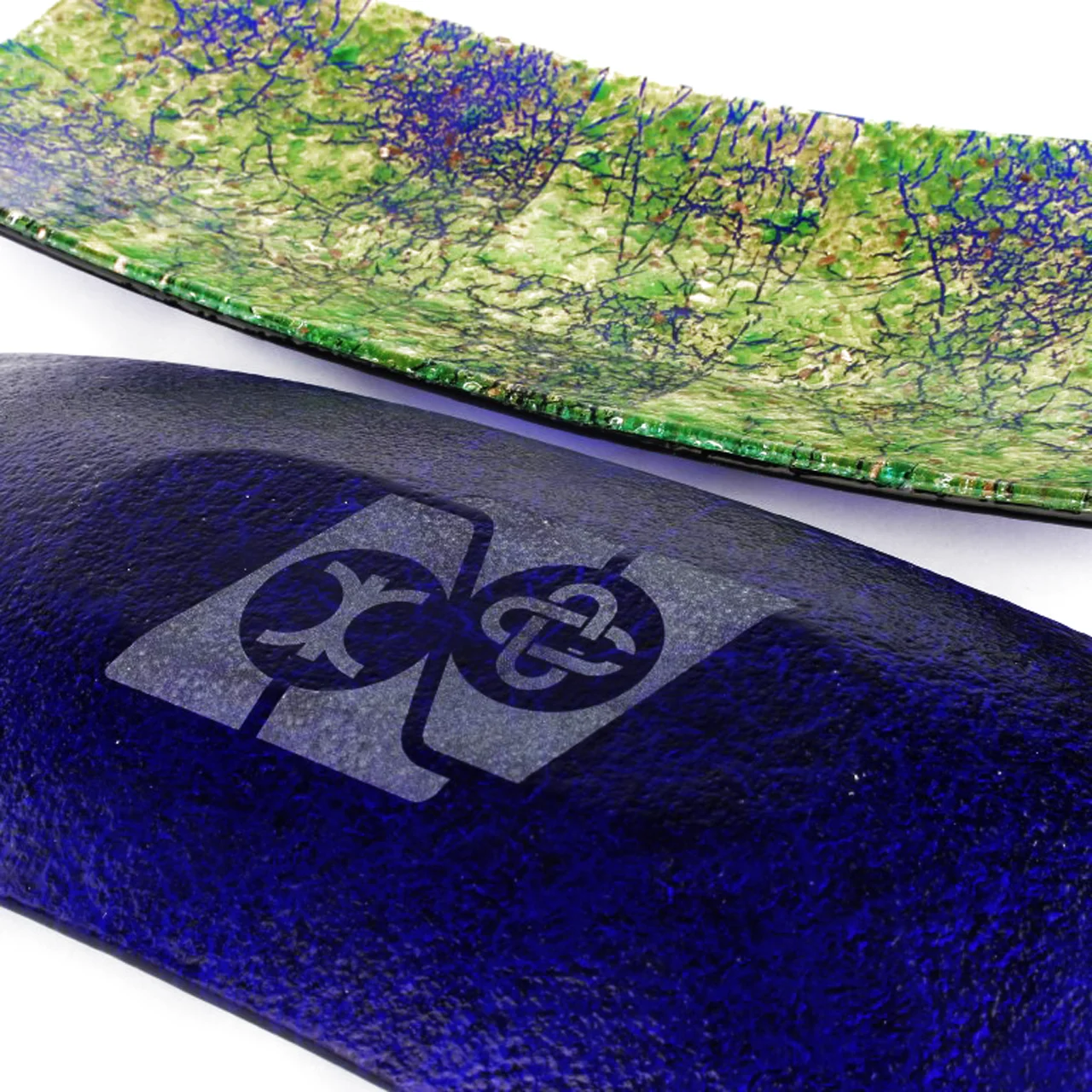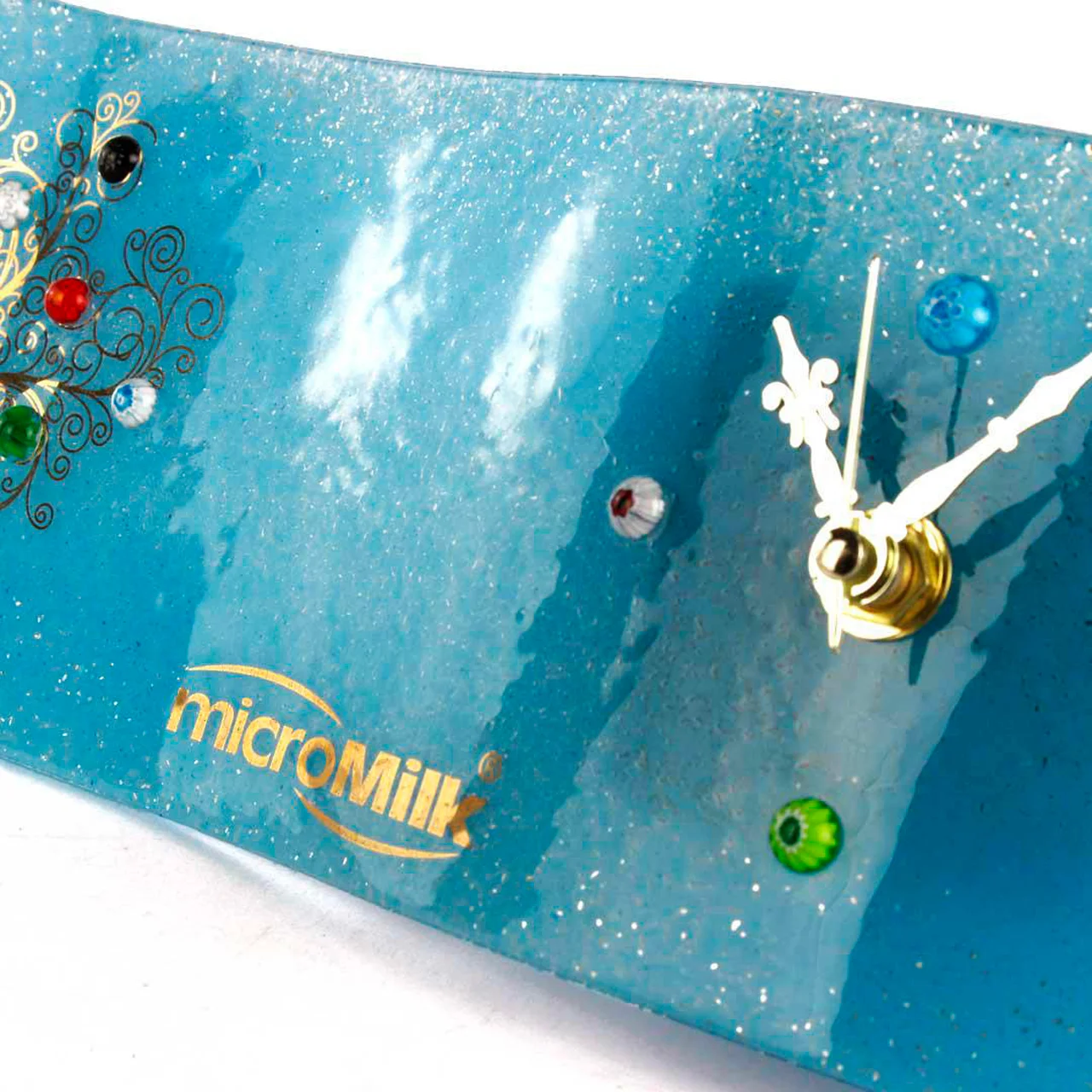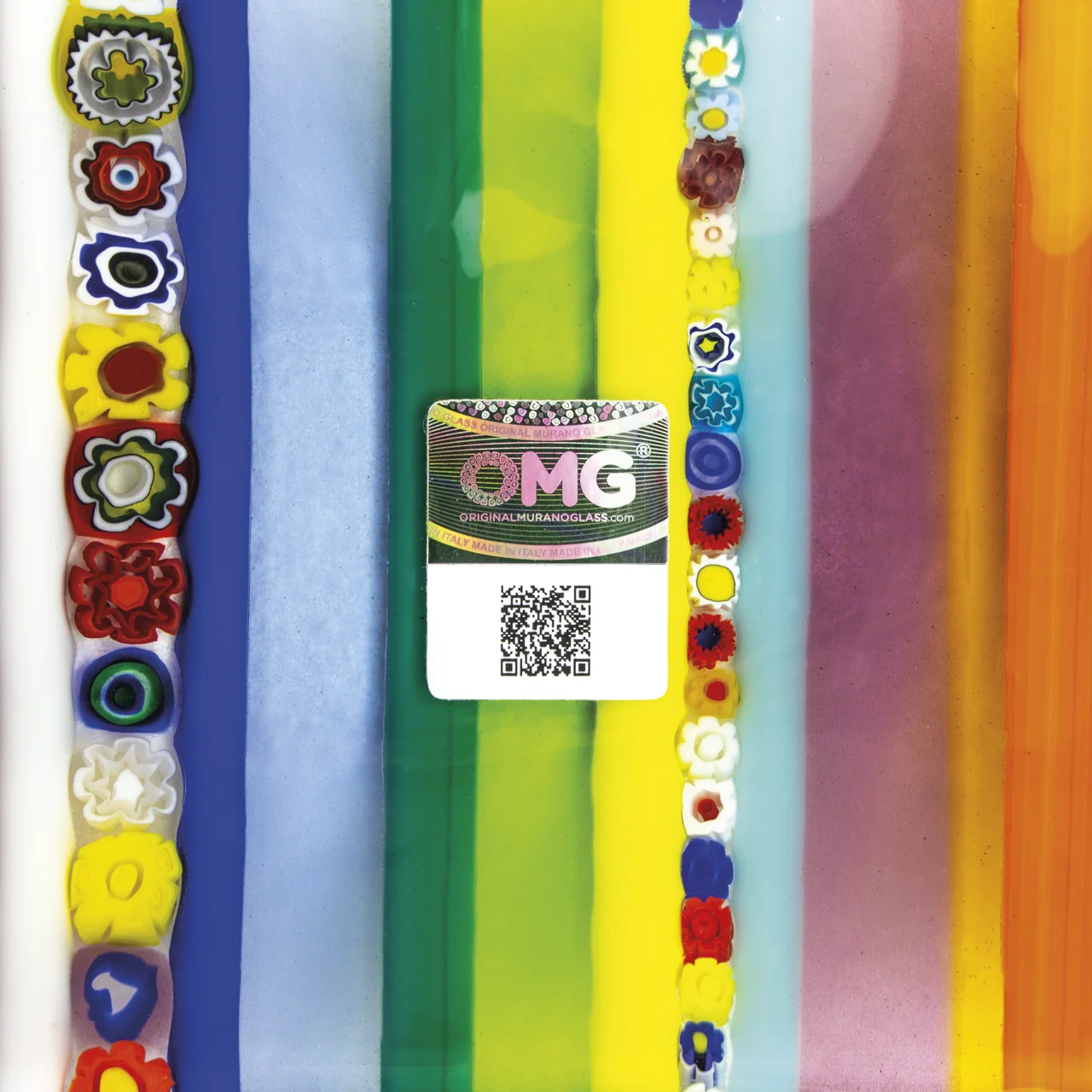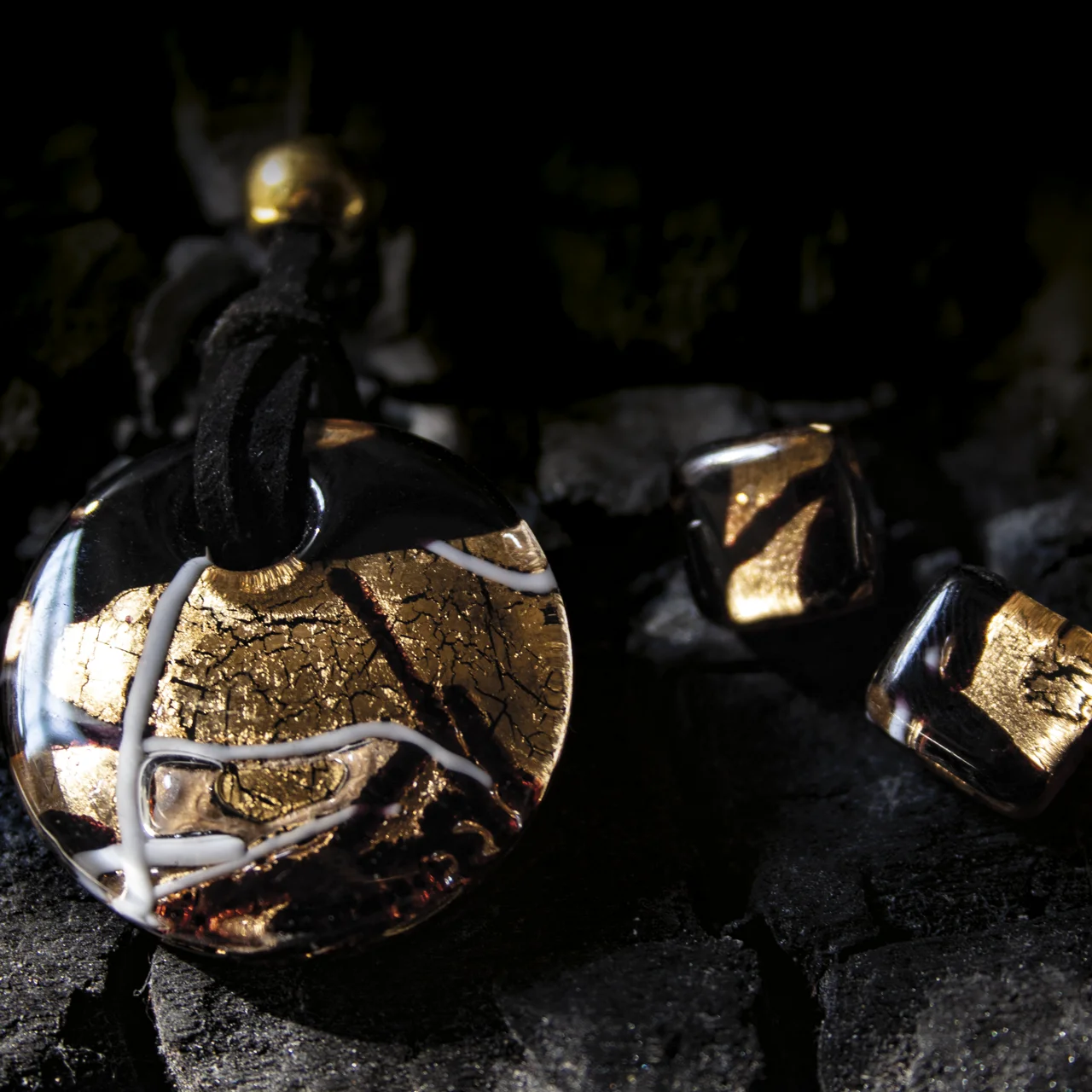 Some works carried out from which to take inspiration: